At CBD Time, we are passionate about all things CBD and its incredible potential to enhance well-being. As an online magazine, our mission is to provide a trusted source of information, resources, and inspiration for individuals who are curious about or already incorporating CBD into their lives.
CBD Time is a digital hub where you can delve into the world of CBD, exploring its vast array of benefits, research, and latest developments. Whether you are a seasoned CBD enthusiast or just starting your journey, we aim to be your go-to destination for reliable, up-to-date, and engaging content.
Our team of experienced writers, researchers, and CBD enthusiasts are dedicated to delivering high-quality articles, news, and features that cover a wide range of topics. From exploring the science behind CBD to highlighting its potential applications in wellness, beauty, and even pet care, we strive to offer a comprehensive and diverse perspective on CBD and its many possibilities.
We understand that the CBD landscape can be overwhelming, with countless products, brands, and regulations to navigate. That's why we place a strong emphasis on education and providing clear, unbiased information to help you make informed decisions. We aim to break down complex concepts into easily digestible pieces, ensuring that you have the knowledge and tools necessary to make the most out of your CBD experience.
At CBD Time, we value authenticity, transparency, and integrity. We are committed to maintaining editorial independence, delivering content that is free from external influences, and adhering to the highest journalistic standards. Our aim is to be your trusted source of information, guiding you through the ever-evolving world of CBD with honesty and objectivity.
We also believe in the power of community. CBD Time is more than just a magazine; it is a platform for connection and conversation. We encourage our readers to actively engage with our content, share their experiences, and contribute to the ongoing dialogue surrounding CBD. Through our comment sections, social media channels, and forums, we strive to foster a vibrant community where knowledge is shared, questions are answered, and support is offered.
Whether you are seeking to learn, explore, or connect, CBD Time is here to accompany you on your CBD journey. We invite you to immerse yourself in our articles, engage with our community, and discover the countless ways CBD can enhance your well-being.
Thank you for joining us on this exciting adventure.
The CBD Time Team
---
Our Team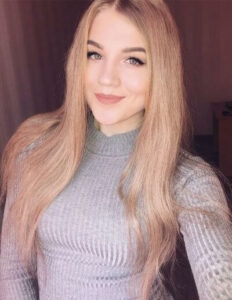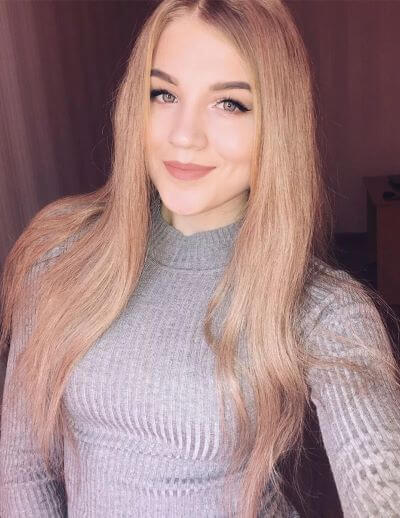 Elena Ognivtseva
Staff Writer
Freelance writer, consultant with various companies and nutritionist – Cornell University, MS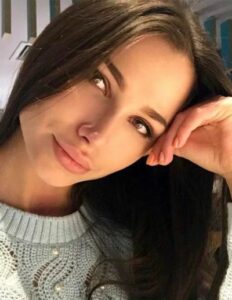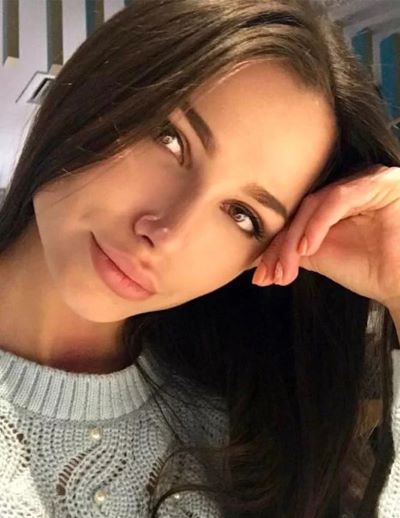 Ksenia Sobchak
Staff Writer
Cosmetologist/Dermatologist, Clinical Nutritionist – Central Saint Martins, BA (HONS)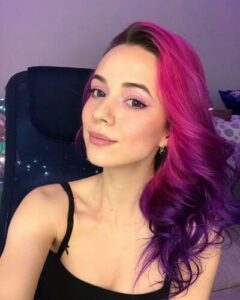 Tatyana Dyachenko
Staff Writer
Sex blogger, relationship advisor, freelance writer and consultant/advisor to companies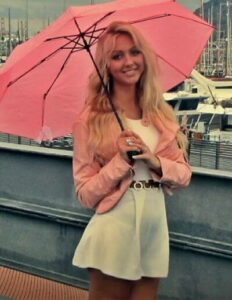 Julia Davis
Staff Writer
Psychologist, mental health expert, freelance writer and consultant – University of Latvia, MS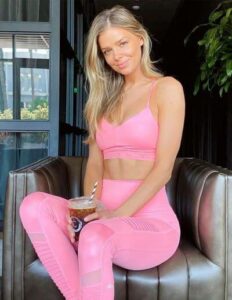 Marie Salbuvik
Staff Writer
Dietitian, fitness expert, freelance writer and consultant – Lund University, MS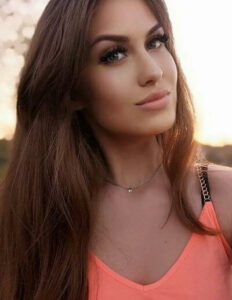 Nataly Komova
Staff Writer
Nutritionist, registered dietitian, freelance writer and consultant – Bluffton University, MS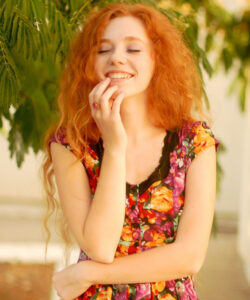 Monika Wassermann
Staff Writer
Medicine expert, doctor and health freelance writer – Queen Mary University of London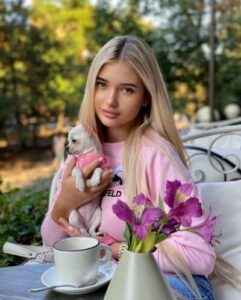 Ieva Kubiliute
Staff Writer
Psychologist and freelance writer – Psychology BSc (Honours), University of St Andrews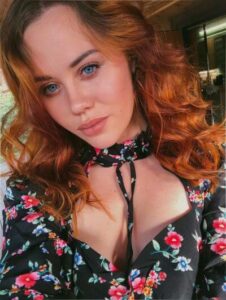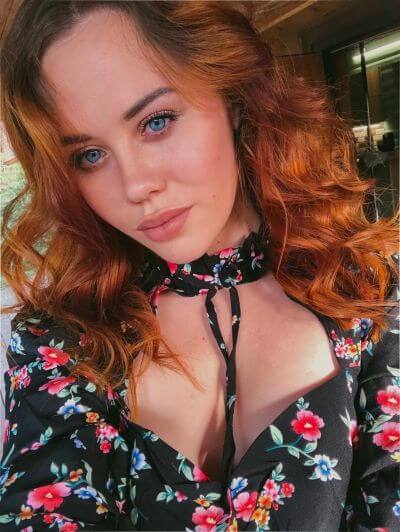 Barbara Santini
Staff Writer
Freelance Writer – Psychology, Philosophy and Linguistics (MSci) – University of Oxford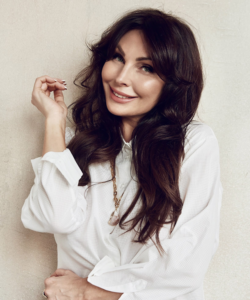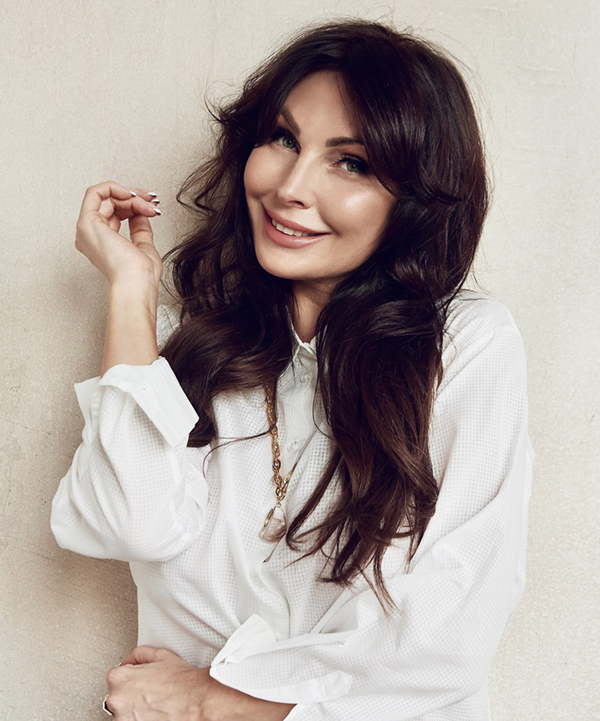 Anastasia Filipenko
Staff Writer
MSc Clinical Dermatology, University of Hertfordshire – Freelance writer and Commercial Adviser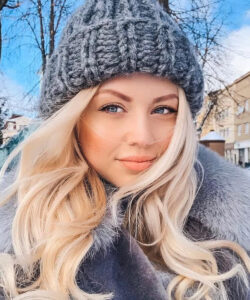 Kristina Shafarenko
Staff Writer
BSc Psychology, The University of Manchester – Wellness Psychologist & Freelance writer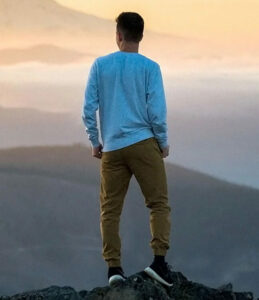 David Baker
Staff Writer
Freelance Writer & CBD Expert. Expert knowledge on relaxation techniques for mind & body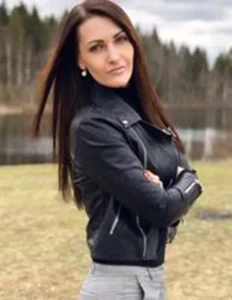 Katie Lasson
Staff Writer
Sexologist, Relationship Advisor and Freelance Writer for multiple outlets – Birkbeck University, MS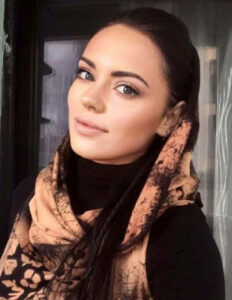 Crystal Kadir
Staff Writer
Qualified GP, Freelance Writer and Sex & Relationship Adviser – Durham University, MS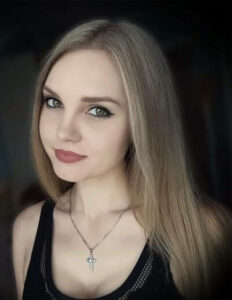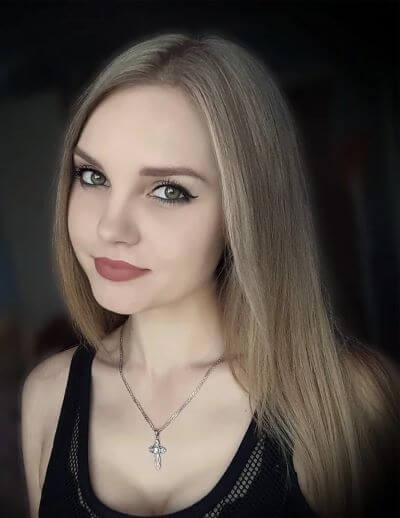 Charlotte Cremers
Staff Writer
GP, Sleep Specialist, Freelance Writer and Mental Health Expert – University of Tartu, MS